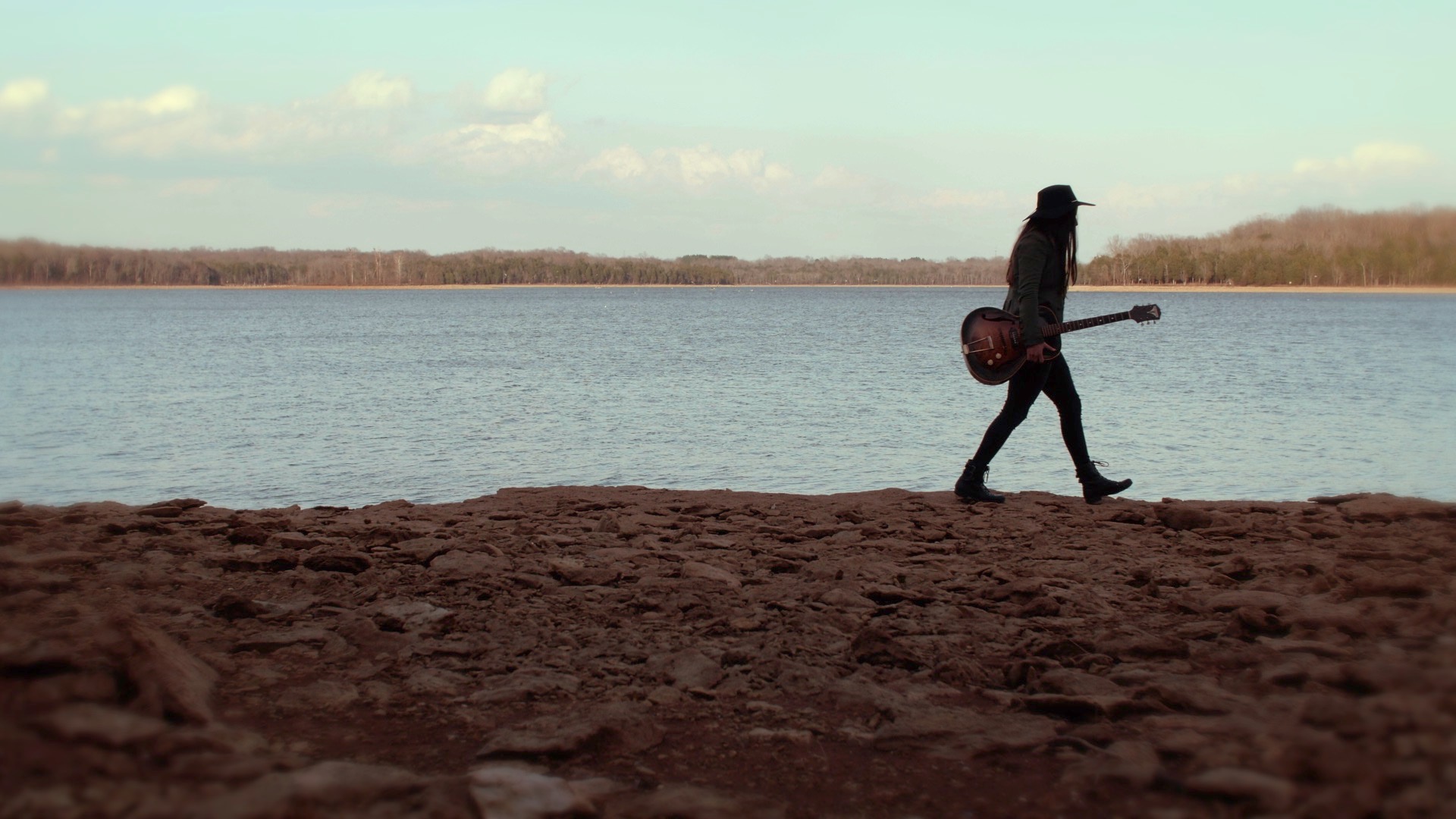 Daytrotter
"The Kelson twins have a pair of voices that you'll want to keep track of."
Ear to the ground
"The minimalist Americana style works extraordinarily well here. It's not so much dark as it is deep. Powerful."
Adobe and teardrops
"...destined-for-the-spotlight vocals."
The Kelson Twins is an Americana duo who captivates audiences with their tight harmonies, poetic lyrics and catchy melodies. Madeleine and Juliet's "twinship" not only enables their voices to blend seamlessly, but also results in effortless, funny onstage banter that makes audiences feel instantly at home.
From the time they could talk, the twins were singing along to the likes of Led Zeppelin, Bonnie Raitt and Dolly Parton. Writing original songs from the age of 12, they have combined blues, country and rock influences in a way that gives their music a unique yet familiar sound. At the age of 15 they began playing in clubs around the Chicago area, with audience members often commenting that they were "well beyond their years" in both the nature of their material and their presence on stage. Only a few years later, they were being invited to perform at significant local and national events including the Mayoral Election Night Party for Chuy García and The United States Holocaust Memorial Museum Annual Luncheon.
During their Junior year of high school, The Kelson Twins raised over $10,000 on Indiegogo to produce their debut EP, Best of (So Far), which was released in the summer of 2015. In the fall of 2015, they recorded a Daytrotter session that included three previously unreleased songs. The session was released in January, 2016.